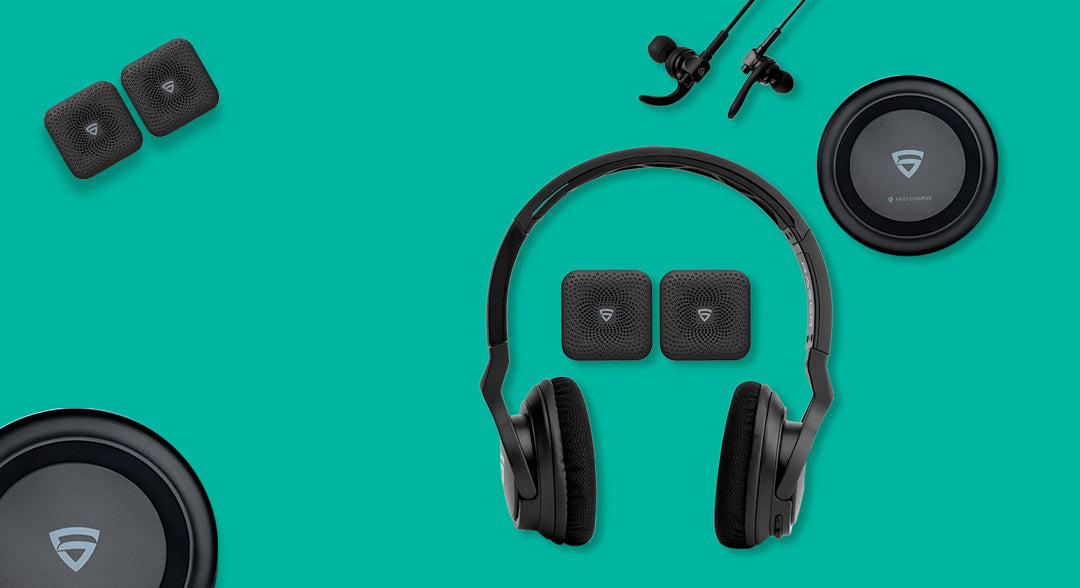 Raegr the young, trendy and smart brand
Raegr is a young brand from the house of TekkiTake. TekkiTake is owned and operated by Georgian Enterprises and brings you the finest mobile accessories from the plethora of eminent brands including UAG, ESR, SCOSCHE, TUDIA and RAEGR.

With the wireless technology expertise, Raegr deals with trendy consumer electronic products. We bring up an extensive catalog of TWS Ear Buds, Bluetooth Headphones, Portable Speakers, Wireless Chargers, and more. Our products are carefully crafted with a unique blend of sophisticated expertise and the highest quality materials.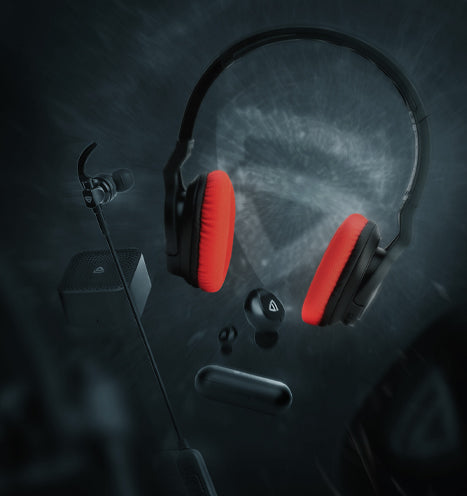 Crafted for your entertainment
Our success results from research, innovation and invention. We believe in exploring new technologies and ideas beyond conventional boundaries. Our passion and enthusiasm for what we do enable us to achieve the high standards of performance.
SHOP NOW
Dominating top ecommerce platforms
Raegr has earned a reputation of trust and performance attributed to the impeccable manufacture of our products. This has helped us in raising our dominance on the top eCommerce platforms namely Amazon and Flipkart. We are the proud best sellers in the category of wireless chargers.
SHOP NOW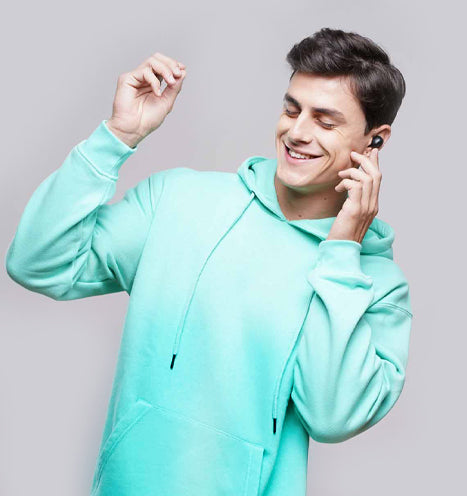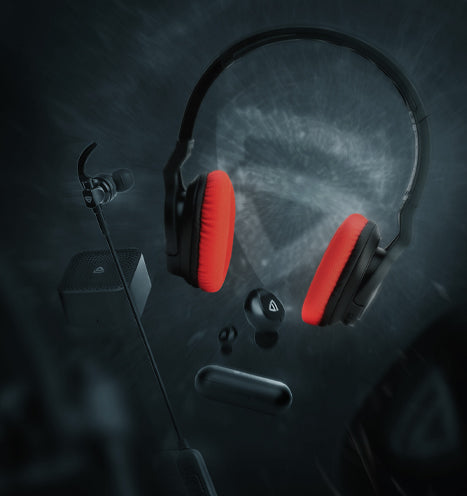 Get comfortably groovy
New dimensions of listening, impressive sound experiences, and moments to give you goosebumps. We intend to shape the future of audio by creating exclusive sound experiences for our customers. Creating a complete immersion that takes our customers to new worlds in audio.
Shop Now